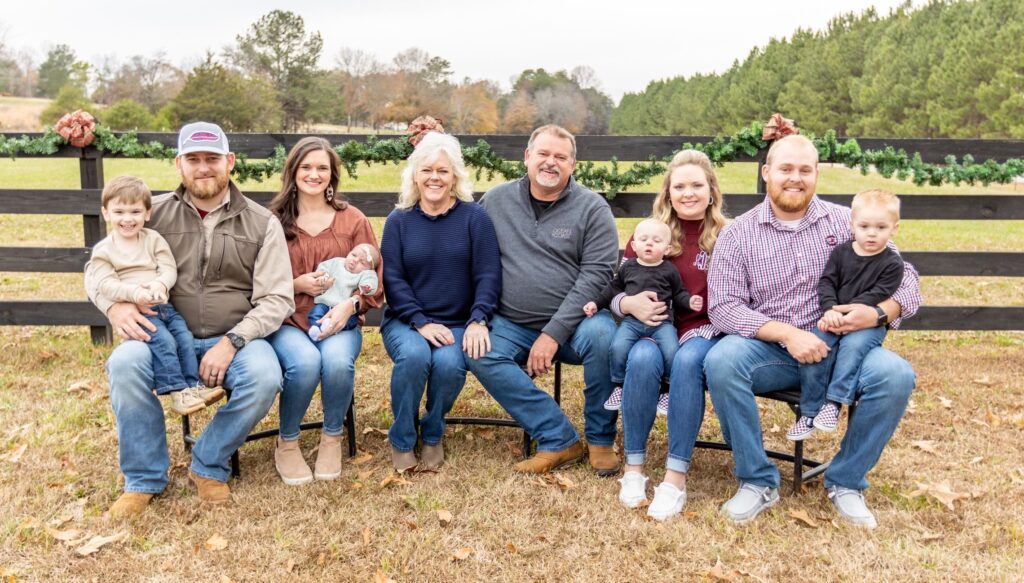 Duncan Property Management offers full service Residential and Commercial Property Management at cost-effective rates. Duncan Property Management utilizes top of the line software to track all activity relating to your property. Each payment, late charge, expense, repair, etc. will show on the monthly Owner's Report you will receive, along with your proceeds check each month.
What does this mean for you, the owner?
We market your property for lease.
Your property will be detailed on various commercial real estate websites, with specific information regarding spaces available, lease rates, minimum lease terms, photos, maps, and a printable marketing brochure.
We send emails and marketing packages to commercial agents in the Greenville, Pickens, & Anderson areas.  We respond to inquiries from agents, companies, and individuals around the country.
We show spaces to prospective tenants.
We prepare lease agreements.
We negotiate lease terms to meet your approval and prepare the Lease Agreement.
We also, at NO ADDITIONAL CHARGE, negotiate lease extensions and other Amendments, and execute these agreements.
We collect payments due.
We collect rent payments and late charges.
We manage past due accounts, and administer evictions when necessary.
We make payments for you.
We pay mortgage, insurance, utility, repair, and other bills, on your behalf, from your Owner's Account.
We send you a check!
Monthly rent proceeds, along with a monthly Owner's Report, are sent to you in a timely manner.  Each month, your Owner's Report will detail the rent income, any maintenance expenses, payments made from your account, etc., and the reserve balance in your Owner's Account.
Year End Reports and 1099s are distributed at the end of each year.
We handle the day to day duties.
We deal with the tenant issues, routine maintenance, emergency situations, etc. that arise, so you don't have to.
Some Commercial Properties Currently Under Management by Duncan Property Management are:
•    900 Block Plaza, East Main Street, Easley – 105,290 SF office/retail center
•    Cross Creek Plaza, Hwy 123, Easley – 31,600 SF office/retail center
•    Brunswick Business Park, City View Circle, Pickens – 145,000 SF industrial/warehouse facility.
We manage several other local commercial buildings and centers.
For a list of references, please call or email our office.